Committed to comfort, to quality, to you.
By listening to you and getting to know you personally, we are able to customize your care and deliver a high-quality experience that will meet your needs.
What are the things that make us different?
• Personable Team
• Vast Expertise
• Comfortable Environment
• Continuing Education
• Genuine Care
• Up-to-Date Technology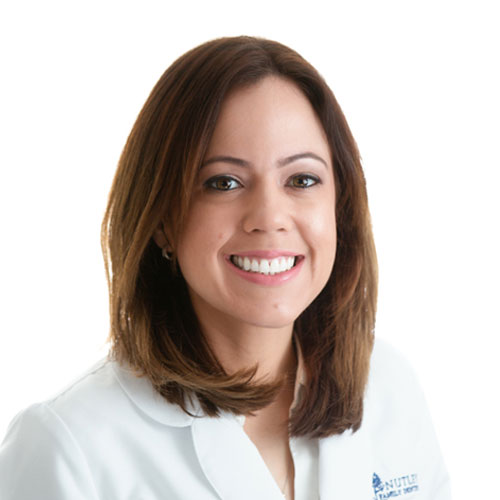 Dr. Vicmary Kritharis DMD
Dr. Vicmary is a unique kind of dentist. She takes a gentle approach, easing any concerns you might have by providing valuable patient education.
» Read More
---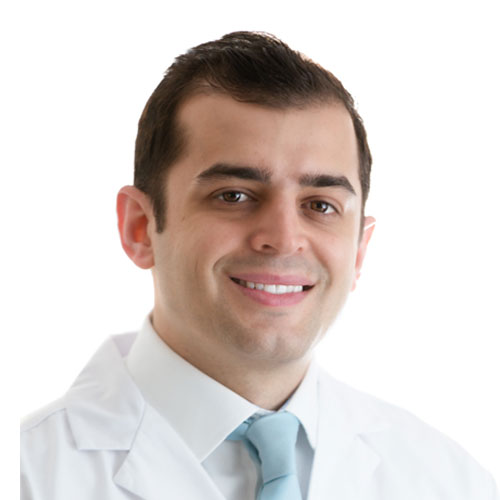 Dr. Nikolaos Kritharis DMD
There's a reason people keep coming to Dr. Nikolaos Kritharis. It's because there is great satisfaction in going to a dentist you know and trust.
» Read More
What our patient's are saying

All the doctors and staffs are truly professional, courteous, and friendly. I always enjoy my time here; I definitely recommend it.



Henry T.

Nutley Family Dentistry offers such a warm and welcoming environment! All of the staff members take extra time to get to know you on a personal level in order to provide you with a comfortable and pleasant experience.



Kristin P.

The most professionally qualified and friendly service. A must if you need dental work.



Pam H.

I just had the best 90 minutes in a Dentist's office I have ever had. I had a tooth pulled (a back lower molar), it was painless and at a fair price. I was living in pain with an exposed nerve for weeks. I sent a request for an appointment at 3am, and was called the next morning. The wife, Dr. Vicmary Kritharis was informative and efficient. I highly recommend this Dentist office. They will care about you, too !



Rob D.

Needless to say, all our family have you and your staff in high esteem and enjoyed your professional style over these many years.



Theresa H.