Committed to comfort, to quality, to you.
By listening to you and getting to know you personally, we are able to customize your care and deliver a high-quality experience that will meet your needs.
What are the things that make us different?
• Personable Team
• Vast Expertise
• Comfortable Environment
• Continuing Education
• Genuine Care
• Up-to-Date Technology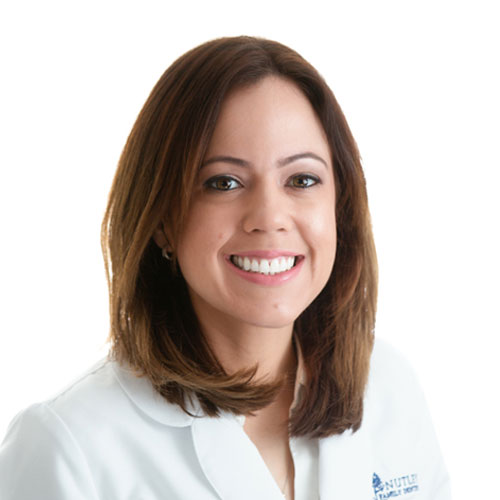 Dr. Vicmary Kritharis DMD
Dr. Vicmary is a unique kind of dentist. She takes a gentle approach, easing any concerns you might have by providing valuable patient education.
» Read More
---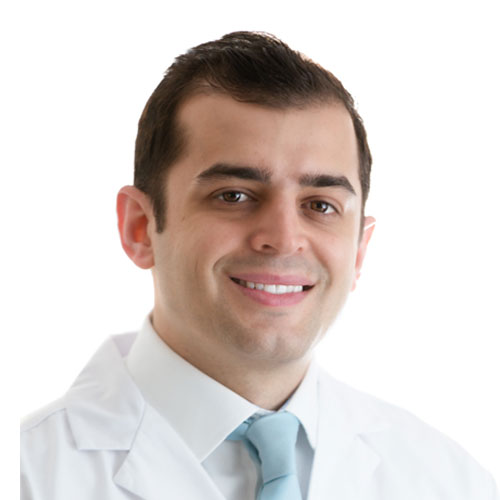 Dr. Nikolaos Kritharis DMD
There's a reason people keep coming to Dr. Nikolaos Kritharis. It's because there is great satisfaction in going to a dentist you know and trust.
» Read More
What our patient's are saying

All the doctors and staffs are truly professional, courteous, and friendly. I always enjoy my time here; I definitely recommend it.



Henry T.

Nutley Family Dentistry offers such a warm and welcoming environment! All of the staff members take extra time to get to know you on a personal level in order to provide you with a comfortable and pleasant experience.



Kristin P.

The most professionally qualified and friendly service. A must if you need dental work.



Pam H.

I just had the best 90 minutes in a Dentist's office I have ever had. I had a tooth pulled (a back lower molar), it was painless and at a fair price. I was living in pain with an exposed nerve for weeks. I sent a request for an appointment at 3am, and was called the next morning. The wife, Dr. Vicmary Kritharis was informative and efficient. I highly recommend this Dentist office. They will care about you, too !



Rob D.

I took a chance coming to this office. I was going to another dentist in town but felt he was not addressing my concerns. Dr. Toaldo has taken all my concerns and addressed them. He is very nice and caring. I am a diabetic and had low blood sugar and he had one of his employees drive me home. I couldn't ask for better treatment. All his staff is very nice and has taken care of me as well. It is like coming to see friends. Thank you Dr. T.



Rosemary C.

Needless to say, all our family have you and your staff in high esteem and enjoyed your professional style over these many years.



Theresa H.

Dr. Toaldo has been a great dentist and also a good friend. I have been a patient for at least 25 years or more. His staff is great and always accommodating when ever I am in the office. I have even recommended his office to some of my friends. They were also well pleased with Dr. Toaldo and his staff. I would give him and his staff and "A".



Paul S.